Today we introduced the LinnStrument 128: a smaller and more affordable version of LinnStrument.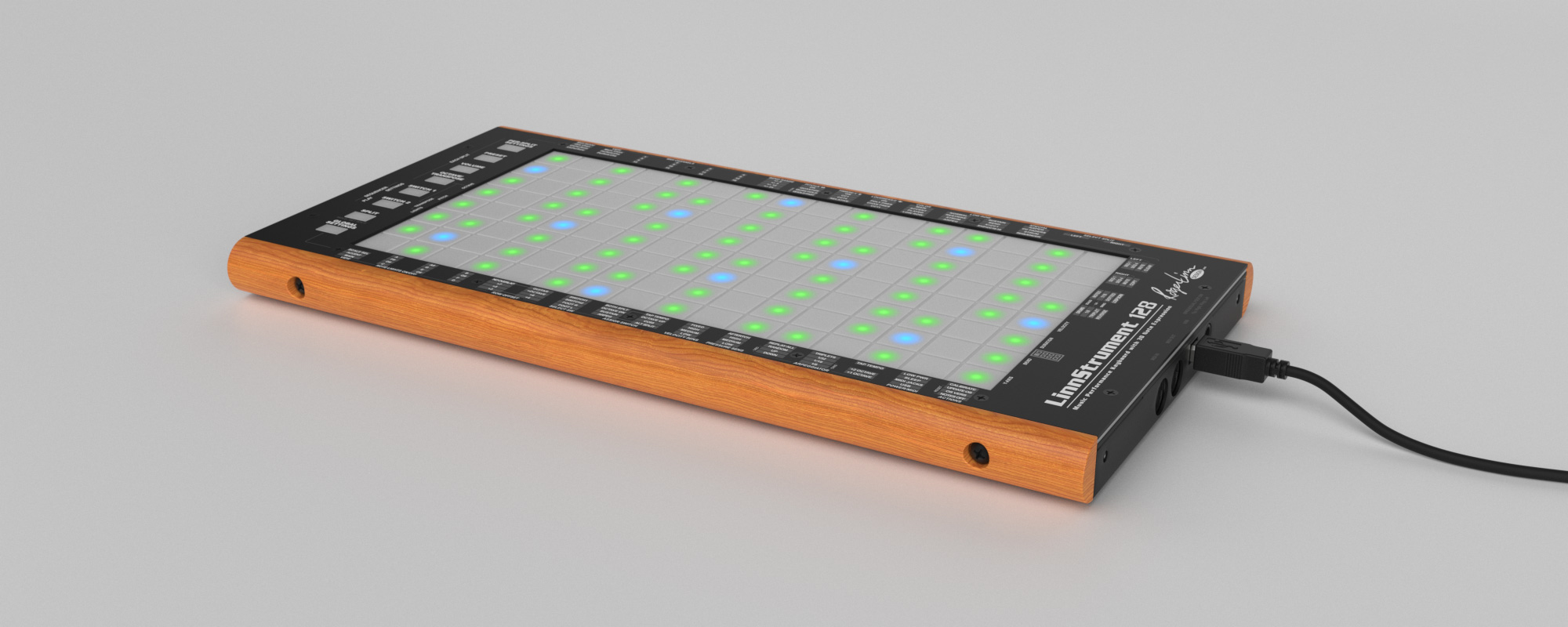 Like the original LinnStrument, we designed the 128 to go beyond the limited sensing capabilities of standard MIDI keyboards, capturing five different dimensions of expressive control for each of your fingers.
The LinnStrument 128 is essentially 2/3 the size for 2/3 the price.
The software and features are the same for both models, and that includes the new LinnStrument Step Sequencer.
The LinnStrument 128 costs US $999 and is available to order now for November 14 shipping.
More details on Roger Linn Design's website.