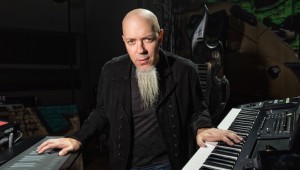 Jordan Rudess wrote a very interesting article about alternative controllers for Keyboard Magazine. The print version contains a distilled version, but the full text is available on Keyboard Magazine's blog and well worth a read.
Jordan nicely explains why alternative controllers are a big deal and how to approach them. He then summarizes what the strengths are of each different controller.
This article is a perfect document for anyone that is looking for an introduction into alternative controllers or that is evaluating which instrument to adopt.
Read it here:
http://www.keyboardmag.com/blogentry/1237