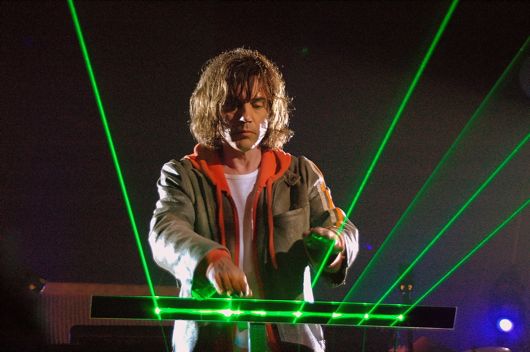 Eigenlabs managed to catch up with Jean-Michel Jarre to ask him what he thinks of the Eigenharp.
The Eigenharp is completely unique and I am won over. It is not a gadget it is a real instrument and you have to approach it in the same way as if you were starting to play the violin or piano.
Head over to the Production Room Audio blog to read the full interview.